The Art of Change: A Guided Journal
What if I told you that you are only 8 weeks away from making a massive and meaningful shift in your life? On each page of this journal, I will guide you through the eight dimensions of reinvention so that you can actualize the most fulfilling, exciting, and authentic vision you hold for yourself.
Let me help you tap into your desire and find the power you need to create lasting change.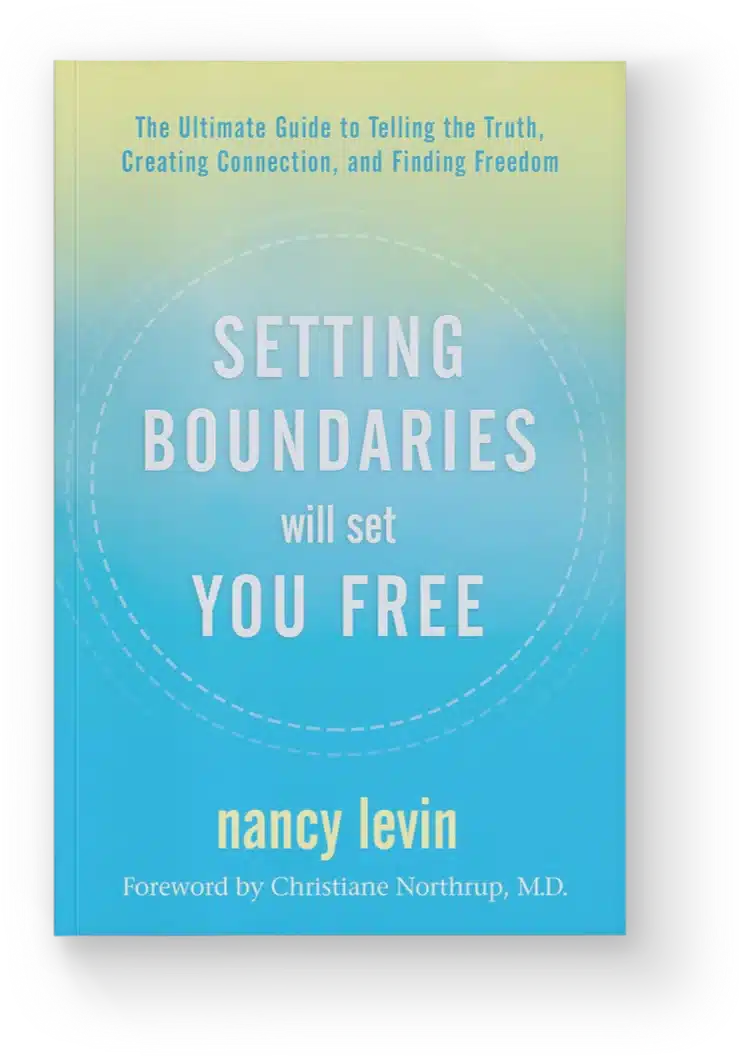 Setting Boundaries Will Set You Free
Gain the confidence to set clear and healthy boundaries! In my newest book I share illuminating exercises and practical tools to help even the most conflict-averse and people-pleasing among us learn new habits and embrace boundary badassery.
Permission to Put Yourself First
No matter your relationship status, Permission to Put Yourself First will help you become more satisfied with your love life than ever before. I guide you through a 10-step process to dissolve your emotional and psychological roadblocks to self-love so you can have the relationship you desire.
Worthy: Boost Your Self-Worth to Grow Your Net Worth
The real key to creating financial freedom isn't changing what we do, it's changing our limiting beliefs about how we feel. The step-by-step plan I teach in Worthy helps you get real about everyday money issues, see yourself as worthy of abundance, and take back your financial power.
Jump … And Your Life Will Appear
Are you ready to make changes in your life — but feel something is holding you back? This book gives you the courage and faith you need to jump across the threshold from where you are to where you want to be. Whether you want to switch careers, move to a new country, or anything else, this book offers a clear, practical path from start to finish.
Writing for My Life … Reclaiming the Lost Pieces of Me
Inside this book you will find the poems that became the stepping stones along my path of love, loss, grief, searching, awakening, freedom, becoming whole, and owning my voice. I offer these poems to you with the hope that they serve as an inspiration and invitation. 
Interactive Audio Program
In this interactive audio program, best-selling author and master coach Nancy Levin guides you to your own reinvention: a return to the essence of who you are, instead of endless versions of who you think you need to be. You'll be coached through concepts, contemplations, and explorations, so you can carefully choose and consciously curate what you want to bring into your life and identify what it's time to release. This audio program is for truth seekers and brave, curious souls who are ready to make a shift in a short period of time—and to become skilled practitioners in reinvention.
This collection of guided meditations is designed to reduce your stress and anxiety, promote emotional wellness, support whole-being health – and help you overcome those obstacles presented by your beautifully active mind. Learn to manage distractions, find stillness, and thrive in your practice.
The Practice,
From the desk of Nancy Levin
Subscribe to receive my weekly newsletter on the business of life coaching, helping aspiring and current coaches elevate their life and practice.