I train life coaches, aspiring coaches — and anyone who wants to add coaching skills to their current career — to elevate their life and business.
Bestselling author, founder & CEO of Levin Life Coach Academy, and host of Your Permission Prescription Podcast.
Bestselling author, master life coach, and host of Your Permission Prescription Podcast!
As the founder of Levin Life Coach Academy, I offer in-depth coaching and training programs designed to support students and clients to make themselves a priority and set boundaries that stick.
I've guided thousands of people — including corporate CEO's, stay-at-home moms, authors, artists, healers, entrepreneurs and other coaches — to uncover their truth in the most powerful ways, and I've witnessed them do some pretty amazing things.
Personally and professionally, I know what happens when you finally step up and find the courage to change and although my life today may not show it, I know how hard that first step can be to take. 
I'm excited you're here — confidence and change await!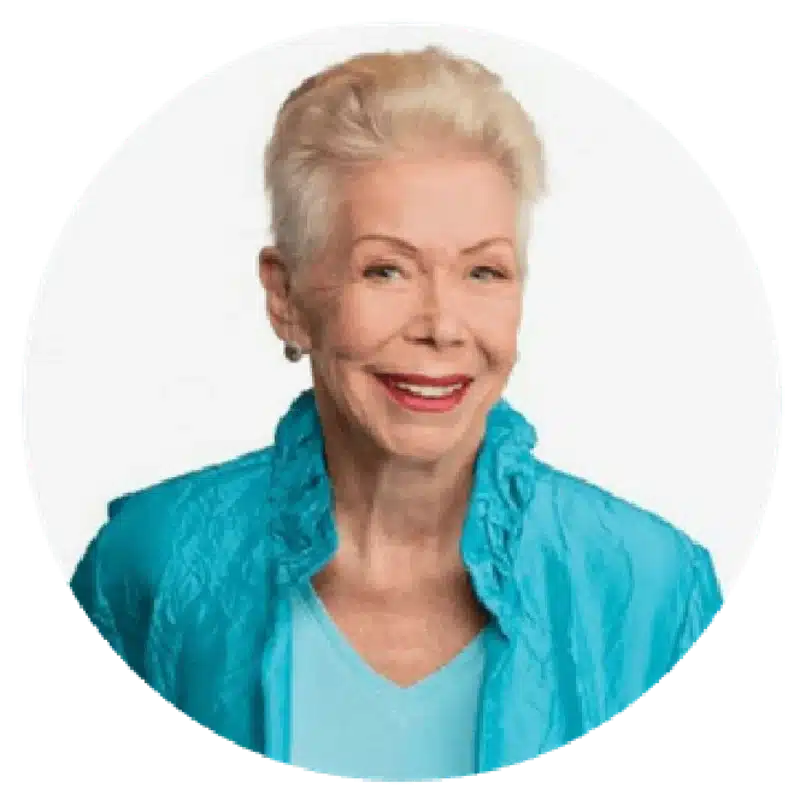 "It was an honor to be a firsthand witness to Nancy on her journey through telling the truth, letting go of the past, and making transformational changes in her world. Take her advice and you too can create a whole new life for yourself."
— Louise Hay
Free build a life coaching practice starter guide
3 Key Actions Existing and Aspiring Coaches Must Take to Build Lifelong Success and Authentically Serve Clients
The premier certification program for current & aspiring coaches
Do you want to build an authentic coaching business, support your personal growth, or enhance your existing profession? This comprehensive training empowers you with the exact tools, scripts, and proven processes you need to build a coaching practice that changes lives.
Enrollment opens in September 2023!
Be the first to know when registration opens and about everything else Levin Life Coach Academy when you join the priority list.
My books show you how to grow your self-worth, improve your relationships and create the life you want!
The Practice,
From the desk of Nancy Levin
Subscribe to receive a bi-weekly newsletter on the business of life coaching, helping coaches and aspiring coaches elevate their life and practice.